Nonprofits have seen their industry flourish in 2017. Technological innovation and the ongoing social media revolution have made it easier to communicate important messages about causes to wider audiences, articulate their gravity, engage with volunteers across multiple platforms and encourage people to donate safely as well as consistently.
Charity Navigator reported that charitable organizations collected $390 billion in 2016, a healthy increase over 2015.
These successes are just as much a testament to the heart of humanity as they are representative of outstanding leadership in philanthropy today. However, staffing in the nonprofit sector is not without its unique challenges. Many organizations in this field struggle with at least one of the following obstacles as they attempt to fill open positions, especially mid-level managers and executives:
Compensation concerns: Although the Bureau of Labor Statistics showed that low-level nonprofit employees earn more than for-profit counterparts, managers and executives earn less than theirs, complicating any direct recruitment efforts.
Turnover trouble: Nonprofit staff sizes are increasing, but so are turnover rates. When nonprofits fail to retain talent in the long term, they cannot adequately fill high-level positions from in house. External recruitment becomes the only answer.
Finding faith in the cause: Nonprofits serve people and fight for causes. What matters most to these organizations is selecting candidates who will dedicate themselves to their specific missions. That takes more than reading through resumes.
We recognized these concerns and decided it's far past time to rectify them. It's time for us to do our part to encourage strong leadership in the nonprofit sector. But we can't do it alone.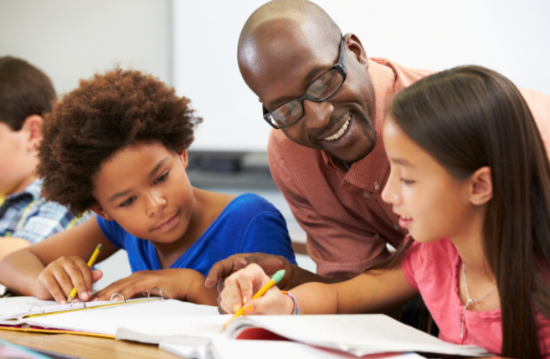 That's why EBC Associates is proud to announce our new strategic partnership with a team of incredible executive coaching professionals from Fundraising Leadership – David Langiulli, Janice Cunning and Silvia Bueso – specializing in the development of nonprofit leadership. The Fundraising Leadership team is highly experienced in the nonprofit sector and has worked extensively within higher education, foundations and institutes, arts and culture, and mission-driven nonprofits. They focus on mid-career nonprofit leadership advancement, growth and development. They also provide online courses, on-site workshops and retreats for fundraising leaders. With the guidance and support from the experts at Fundraising Leadership, EBC Associates will now offer a dedicated search practice for nonprofit and philanthropy.
For additional information regarding executive recruitment for nonprofits, please contact EBC Associates today and stay tuned for more news about this exciting venture.